JOE GANDELMAN & FRIENDS HAVE PERFORMED FOR THOUSANDS OF FANS, INCLUDING ROYALTY.
JOE AND HIS FRIENDS HAVE APPEARED ON TELEVISION AND WERE CO-PRESENTERS AT THE 2019 CELEBRITY STUDDED.
HOLLYWOOD BEAUTY AWARDS AT THE HISTORIC AVALON HOLLYWOOD THEATER
WHERE HE PRESENTED AWARDS WITH CARMEN ELECTRA AND NAVID NEGAHBAN.
NEW VIDEO
: Joe meets at zombie at 7 Eleven.
GO HERE
for that and other videos.
Joe is now providing "
Virtual Shows
" to his fans!
Contact Joe
to schedule your
Virtual Show
today!
"When you're stuck at home and there's social distancing rules in your state, you have very limited options on activities for your kid's birthday. Enter Joe Gandelman's virtual puppet show! My daughter, her friends, and all the parents were very entertained with Joe's comedy and his ventriloquy skills. He communicated very well on what to expect during the show and showed up early on Zoom to do a quick sound/video check to reduce any hiccups. Highly recommend Joe Gandelman for
virtual shows
to add some smiles and laughter during these times."
Comic Ventriloquist Joe Gandelman - Family Entertainer does shows for ALL ages and ALL occasions. For 31 years, Joe has performed all over the U.S. and in Canada. All of Joe's shows feature a BIG CAST of characters, interaction and lots of laughs. He has appeared in big stage variety shows, on television, at fairs, festivals, corporate events, casinos, libraries, country clubs, churches, synagogues, mosques, schools, and private parties. He also does highly acclaimed strolling ventriloquism using his BIG CAST of characters and can customize any show.
Book Joe Today! Call (858) 240-7860
CREDIT CARDS ACCEPTED.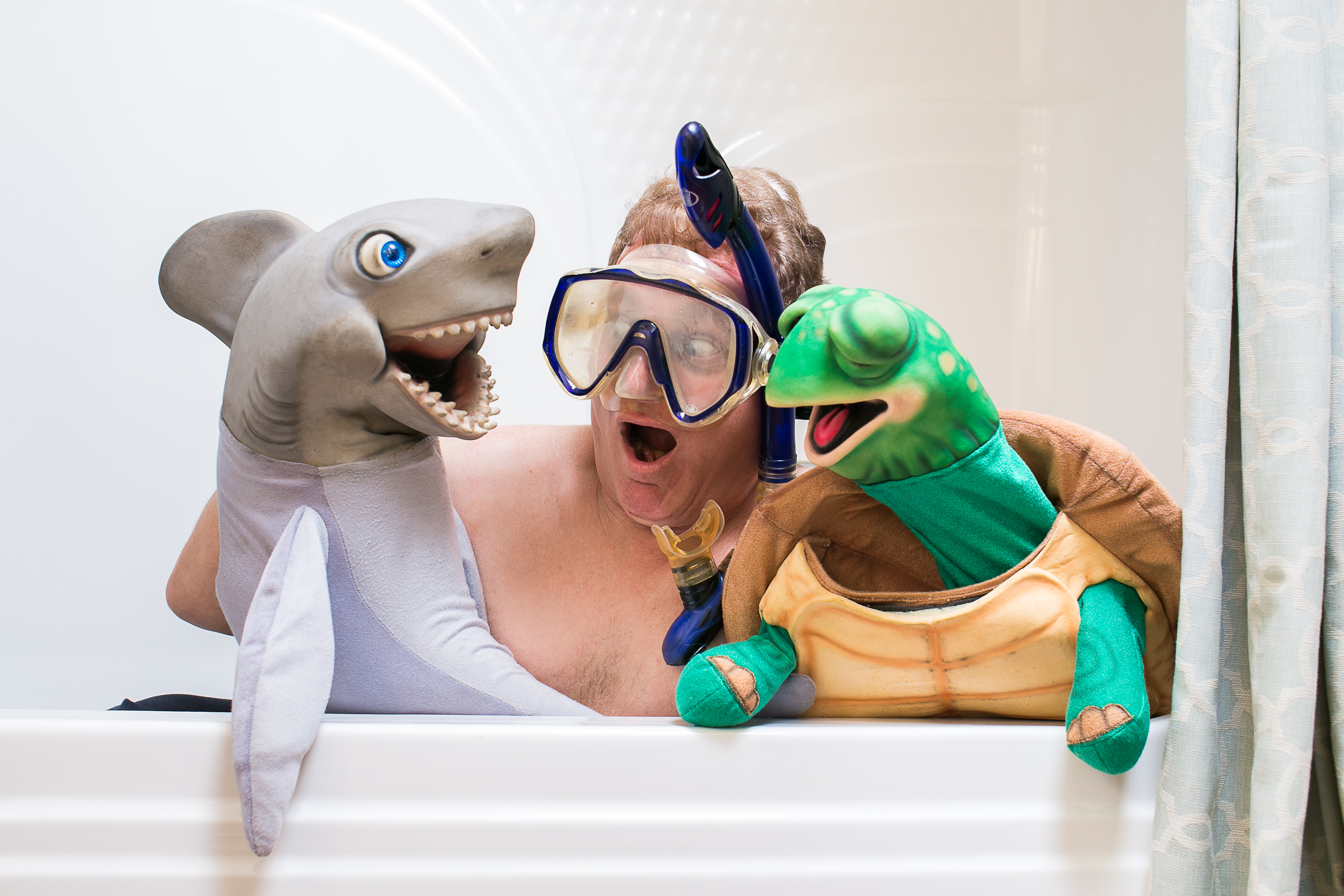 Joe has so many characters in his BIG CAST he never knows where they'll show up.