Joe Gandelman & Friends have appeared in front of thousands of fans, including Royalty!
Joe and his wooden friends recently appeared on Viceland TV.
In February 2019, Joe Gandelman & Friends appeared in the Hollywood Beauty Awards at the historic Avalon Hollywood Theater in Hollywood.
Comic Ventriloquist Joe Gandelman - Family Entertainer does shows for ALL ages and ALL occasions. For 27 years, Joe has performed all over the U.S. and in Canada. All of Joe's shows feature a BIG CAST of characters, interaction and lots of laughs. He has appeared in big stage variety shows, on television, at fairs, festivals, corporate events, casinos, libraries, country clubs, churches, synagogues, mosques, schools, and private parties. He also does highly acclaimed strolling ventriloquism using his BIG CAST of characters and can customize any show.
Book Joe Today! Call (858) 240-7860
CREDIT CARDS ACCEPTED.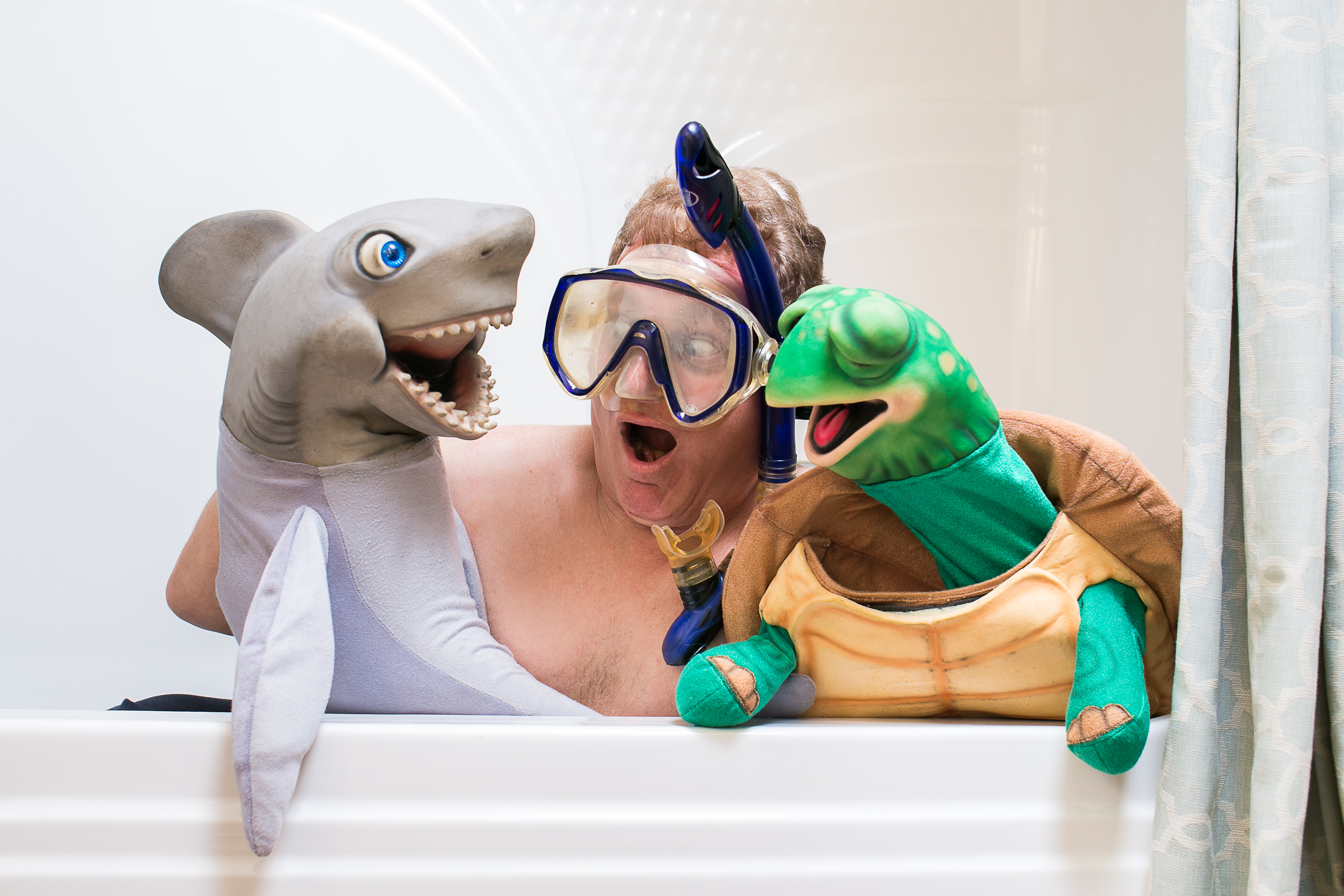 Joe has so many characters in his BIG CAST he never knows where they'll show up.